Videos
This video teaches you how to find and fix a leak or crack in the main water line, which is the water pipe connecting the water meter to your house.
Video capture of a main water line self-repair in my front yard. *I am not a professional. Fixed this myself with some time and elbow grease. If you are interested …
Repairing a leak in your main water line from water meter to house. Water line brass barbed insert propane torch stainless steel clamps 160 psi hose. DIY.
Locating and fixing a water leak in polypropylene pipe. It's July and 105 degrees or is it hotter?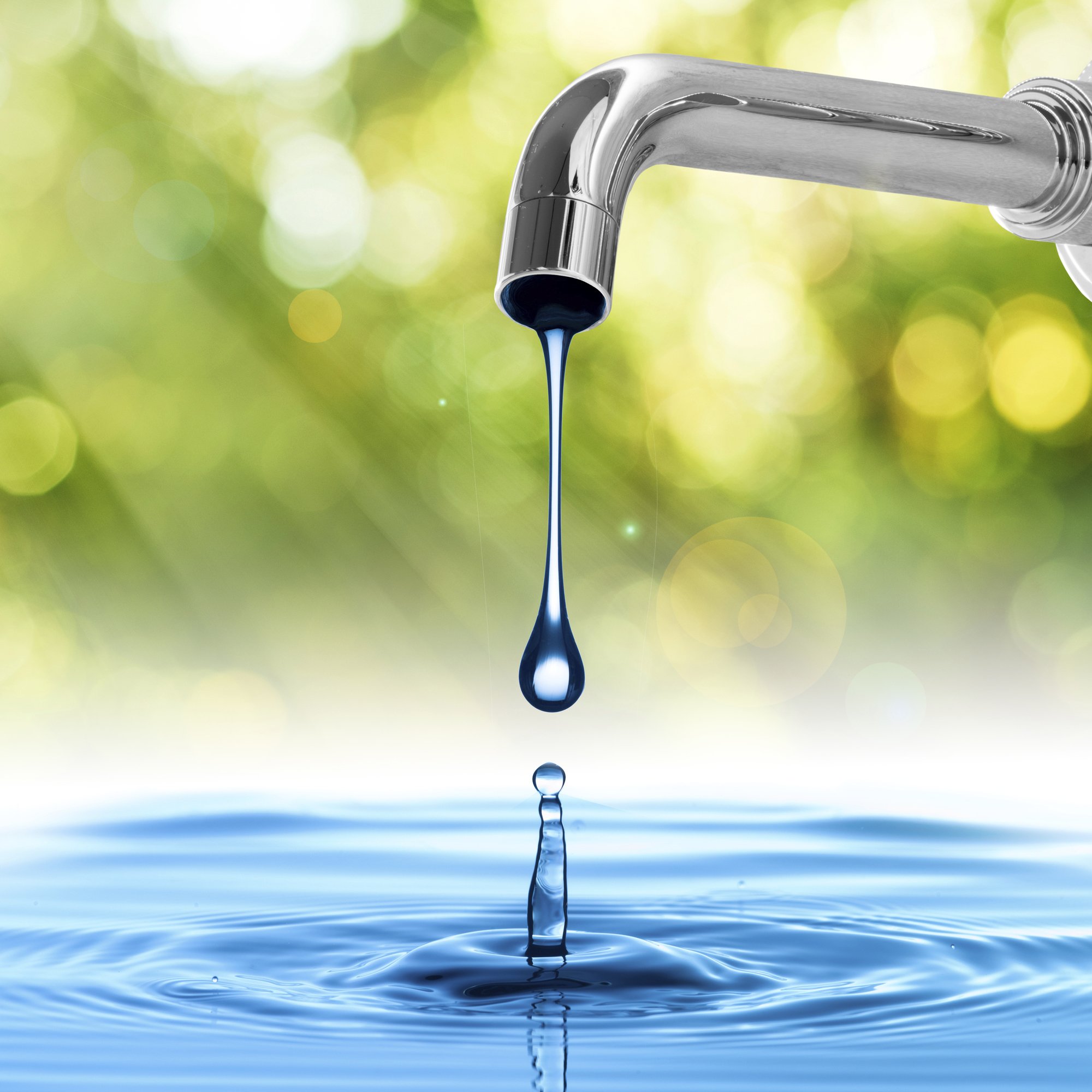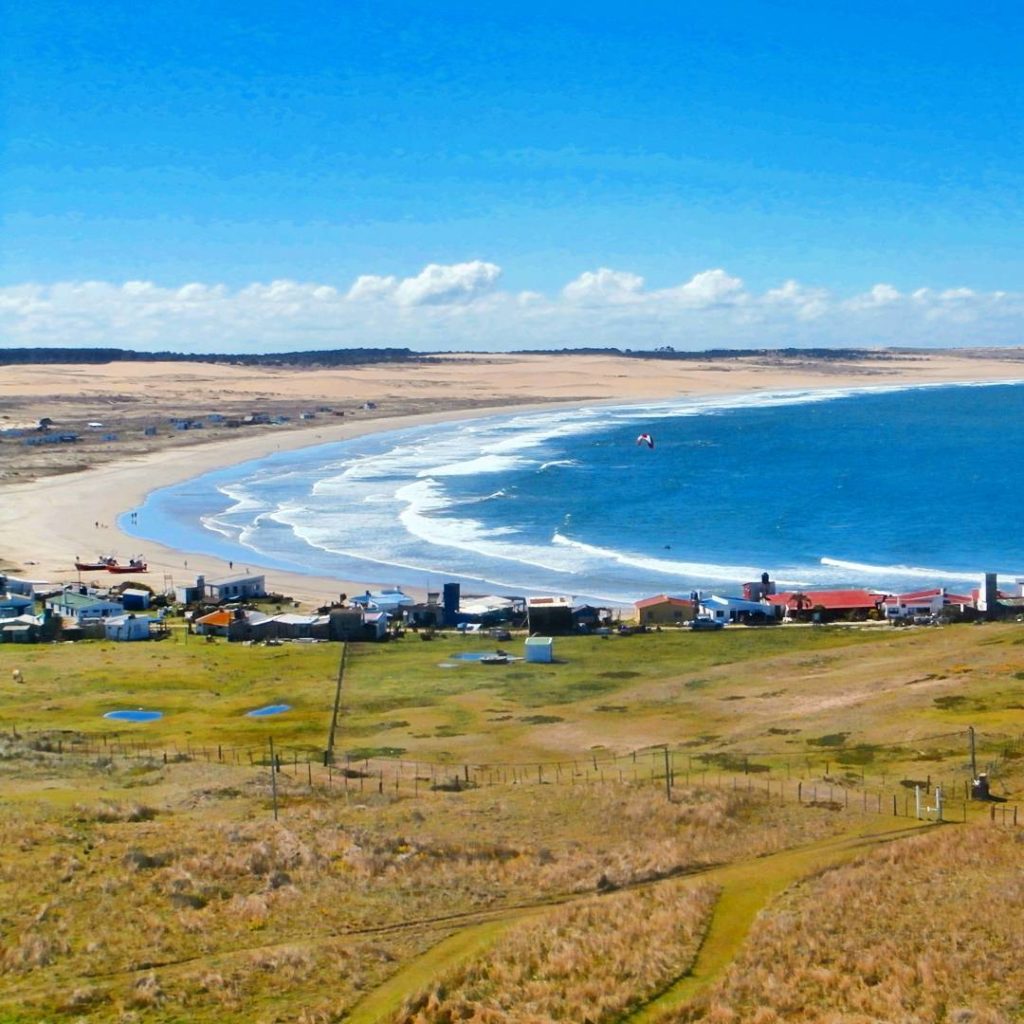 Texas Drilling, Water Well Drillers Companies in Texas New …
Southern California's Water Savings Resource – BeWaterWise